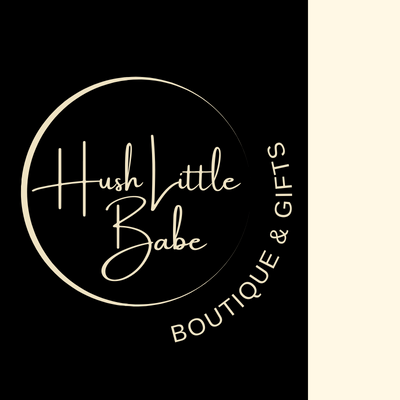 Pram accessories
Introducing our Pram Perfections Collection – a selection of accessories designed to add both style and convenience to your on-the-go parenting journey. Elevate the charm of your pram with our chic nappy caddy, a portable and stylish storage solution for all your baby essentials. Keep everything at your fingertips ensuring a fuss-free experience wherever your adventures take you.
Enhance the visual appeal of your pram with our beautifully crafted wooden garlands, adding a touch of natural elegance to your little one's mobile haven. Each garland is designed with a keen eye for detail, providing a whimsical and sensory-rich environment during strolls.
Wrap your precious one in warmth with our pram blankets – cozy companions for those chilly outings. Meticulously crafted from the softest fabrics, these blankets offer both comfort and style, making every pram ride a snuggly affair.
The Pram Perfections Collection is where practicality meets aesthetics, ensuring that your daily strolls become a delightful and stylish experience. Explore the range and make your pram as unique as the precious cargo it carries.