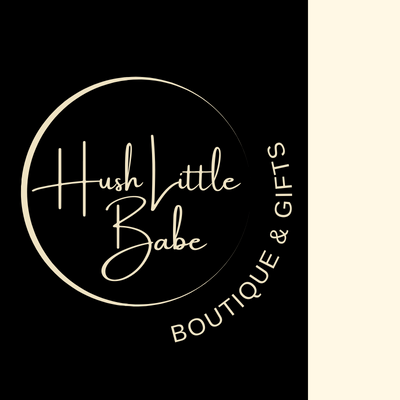 NEW STOCK
Our latest stock has landed and is now live.  Unveiling a treasure trove of fresh arrivals, this new stock is a celebration of style, comfort, and innovation for your little ones. 
Dive into the joy of discovery as you explore the latest gift boxes and essentials for both you and your little one.
Don't miss out—explore our new stock now and elevate your parenting journey with the latest and greatest from Hush Little Babe.