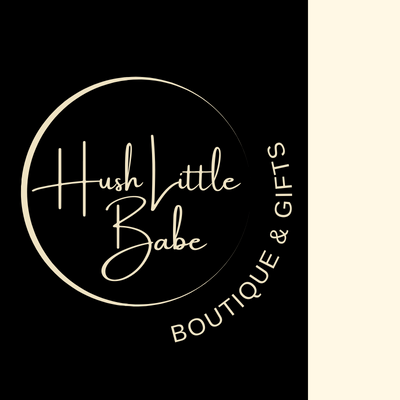 Toys and sensory items
Welcome to a world of wonder and exploration at Hush Little Babe.  Our Baby Toys and Sensory collection is designed to engage and delight your little one's senses, fostering both joy and developmental growth.
From soft, cuddly companions to vibrant, textured playthings, each item is designed to stimulate your baby's curiosity and encourage sensory exploration. 
Discover the magic of early learning and development, where every moment is a discovery!