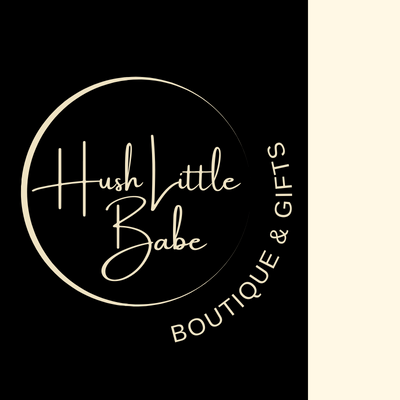 Baby essentials
Introducing our Baby Essentials Collection – a thoughtfully curated selection of must-haves designed to make parenting a breeze. 
Discover the perfect blend of comfort, functionality, and adorable designs, ensuring you have everything you need for a seamless journey through early parenthood.
Embrace the essentials and savor the precious moments with your bundle of joy.