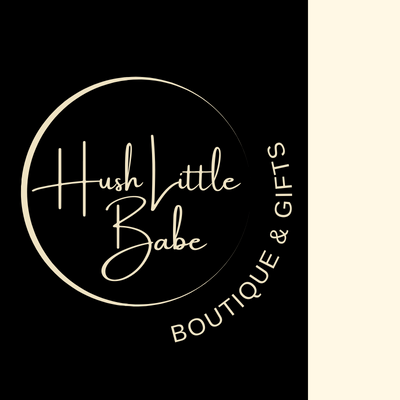 All nursery
Welcome your new arrival with a warm, textured space that makes them feel snug and secure.
Nursery decor offers your little one points of intrigue to explore with their wandering eyes and curious minds.  You can introduce them to the world of colour, shape and texture with wall art such as hanging decorations and mobiles, canvas prints and decals.
Nursery wall decor gives your baby something to ponder as they start to shape their world. A handwoven tapestry or cot mobile offer texture, colour and dimension and bring an element of warmth to their little world. 
Snuggly nest beds offer a sense of security, whilst moses baskets and cotton rope decor bring an elegant feel to your babies nursery.  
Keeps bub off the playroom floor with the help of a soft playmat. With a special play space, your baby can roll about and enjoy themselves in a clean, designated zone. Soft and easy to transport, play mats can go with you wherever you need them to.
Mirrors are an easy way to brighten up any space.  Our beautiful, hand made selection of wall mirrors are the perfect way to light up the nursery. Doubling as wall art, these elegant statement pieces give the nursery a fresh feel. Plus, the versatile styles appeal to all ages and can be transported to the kids' room when bub grows up.
Bundle up and save with our nursery gift packs or mix and match with our nursery bedding packages.