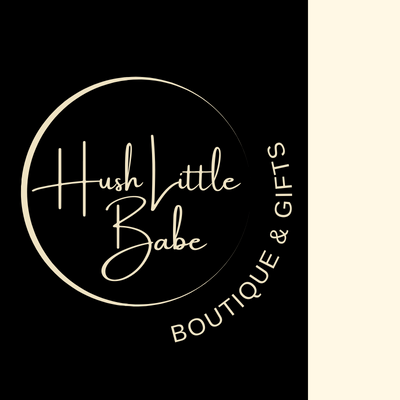 Play mats and floor mats
Transform playtime into a vibrant and safe adventure with our floor and play mats.
Crafted with your little one's comfort and curiosity in mind, our collection offers a soft and supportive surface for all their playful endeavors. The play mats provide a cozy space for tummy time and crawling, ensuring a secure environment for exploration.
Designed in an array of delightful patterns and engaging colors, our floor mats not only enhance the aesthetic of your nursery but also stimulate your baby's visual and tactile senses.
Create a space that encourages learning and laughter with Hush Little Babe, where every stretch, roll, and giggle becomes a cherished moment in the delightful world of your baby's play area.