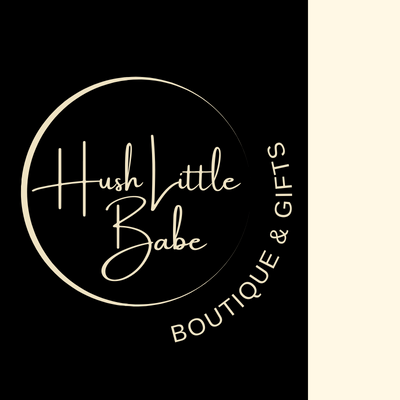 Cot mobiles & garlands
Introducing our Dreamy Delights Collection – a enchanting assortment of cot mobiles and pom pom garlands designed to bring a touch of whimsy and wonder to your little one's nursery.
Create a soothing and visually stimulating environment with our intricately crafted cot mobiles, featuring charming characters and delicate designs that dance gracefully above the cot. Each mobile is designed to captivate your baby's imagination and encourage a sense of calm as they drift off to sleep.
Add a playful and festive flair to the nursery with our Pom Pom Garland Collection. These delightful garlands, adorned with pom poms, add a pop of colour and a touch of joy to any space. String them across the wall, shelf or wherever your heart desires to create a cheerful and lively atmosphere.
Crafted with care and attention to detail, our Dreamy Delights Collection is the perfect way to infuse your nursery with a sense of magic and charm. Explore the range and transform your little one's space into a haven of dreams and delight.