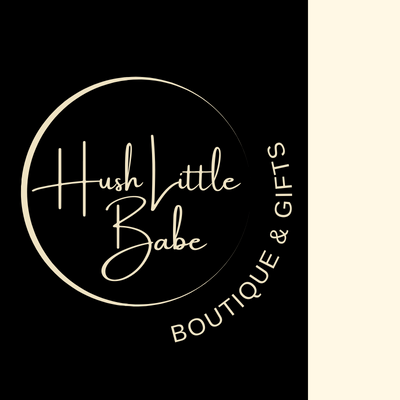 Co-sleepers
Introducing our Slumber Sanctuary Collection – a haven of comfort and security designed to cradle your little one in the warmth of shared sleep and peaceful moments. Immerse yourself in the world of our Co-Sleeper Nest Beds and Portable Loungers, thoughtfully curated to redefine the art of cozy slumber for both baby and parent.
Create a seamless bonding experience with our Co-Sleeper Nest Beds, expertly crafted to bring your baby close while ensuring restful nights for everyone. These versatile nests provide a secure and comfortable space, promoting a sense of closeness that fosters a soothing and serene sleep environment.
For on-the-go moments or quiet lounging at home, our Portable Loungers offer a cozy retreat for your little one. Lightweight and easily transportable, these loungers provide a familiar space for naps, play, or bonding time, ensuring your baby feels secure and content wherever the day takes you.
Crafted with meticulous attention to detail and a commitment to quality, the Slumber Sanctuary Collection invites you to embrace the joy of shared sleep and comforting moments with your precious one. Explore the collection and redefine the art of serene slumber for your growing family.