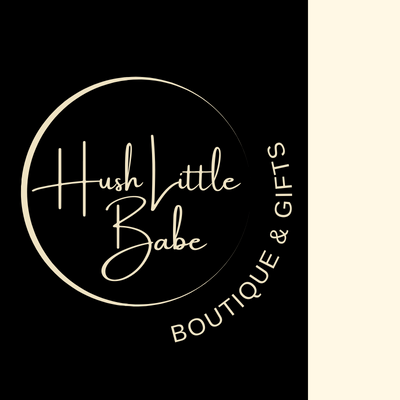 Cloth Nappies and Pull Up's
Reusable cloth nappies are becoming increasingly popular and there's lots of good reasons why.  Here's a few:
...
HEALTHIER FOR BABY
Cloth is more comfortable for baby as it is soft and breathable.
No toxic products next to baby's skin unlike disposables that are bleached, made of plastic and use chemicals to absorb moisture.
Babies in cloth tend to be changed more often contributing to less skin irritations.
On average your child in cloth diapers will

 

potty train 6 months to a year earlier.
Healthier for baby boys as it keeps their little sensitive parts at a cooler temperature. This has a direct effect on sperm production when they become adults. ~ Disease in Childhood Medical Journal Oct 2000.
CONVENIENT
No more pins or rubber pants like in the olden days.
Modern cloth diaper covers can be changed just as quick and easy as a disposable. Yes it's true!
Elasticized legs, adjustable closures and waist work just like disposables.
The nappy cover can be used multiple times provided it does not get soiled.
ECO FRIENDLY
The average parent changes 6000 diapers in a child's lifetime.
Each disposable nappy used will take 600 years to decompose.  A baby in disposable diapers will contribute 2000lbs (1 ton) of waste to a landfill
Cloth diapering allows solid waste to end up in the sewage system (just like using the toilet)
Cloth nappies exemplify the idea of Reduce, Reuse and Recycle
ECONOMIC
We all know that disposable nappies are expensive.  The idea the one child can cost over $3000.00 on average is mind numbing.  A set of cloth nappies will last from newborn all the way through to toilet training!