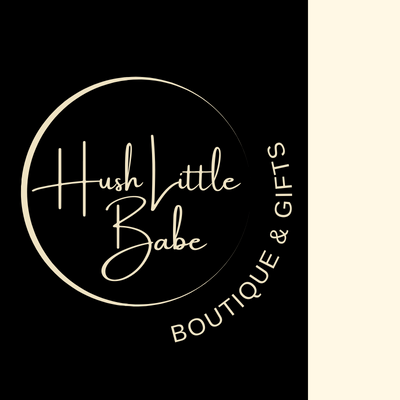 SALE
Embark on a shopping adventure in our Sale Section, where delightful baby essentials meet unbeatable prices.
Discover incredible savings on a selection of quality baby goods that combine style, comfort, and functionality.
Our marked-down items make it easier than ever to provide the best for your little one without breaking the bank.