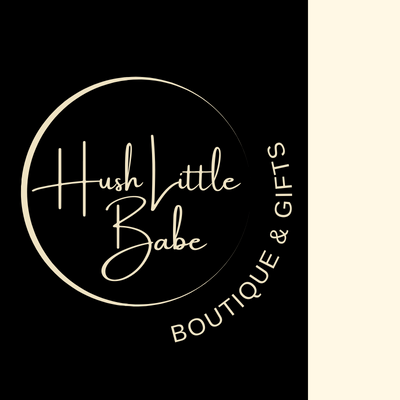 Weighted and stuffed animal toys
Experience the soothing embrace of our weighted animals and soft toys, where cuddles meet comfort in the most delightful way.
Crafted with love and care, these plush companions are not just adorable playmates but also therapeutic aids designed to provide a sense of security and calmness. The gentle weight within each toy offers a comforting pressure, promoting a feeling of relaxation and reassurance for your little one.
Whether it's the warmth of a huggable friend or the companionship of a whimsical animal, our plush toys are perfect for both playtime and relaxation.
Because every hug should feel like home.