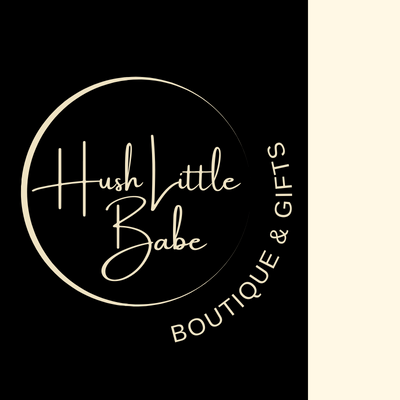 Nursery Decor
Transform your baby's space into a haven of enchantment with our captivating Baby Nursery Decor collection. Immerse yourself in a world of imagination and charm as you explore our thoughtfully curated selection, where every piece is designed to evoke warmth and delight. From whimsical wall art to dreamy cot mobiles, our nursery decor is a celebration of the unique personality you wish to create for your little one.
Choose from an array of soothing colors, adorable characters, and enchanting themes that effortlessly harmonize to bring your nursery vision to life. Crafted with the highest quality materials, our nursery decor items are as durable as they are delightful, ensuring a cozy and visually pleasing environment for your baby.
Elevate the aesthetics of your baby's haven with Hush Little Babe, where each piece is a testament to the joy and wonder of early childhood. Create a space that nurtures both the senses and the soul, and let the magic of our nursery decor unfold in every precious moment.