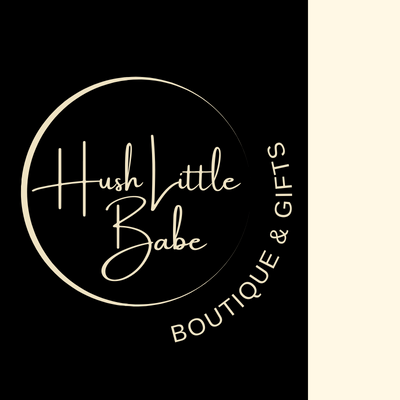 MILESTONES
Celebrate the remarkable journey of your little one with our enchanting Baby Milestone Gifts. Each gift is designed to capture and commemorate those precious moments as your baby reaches significant milestones.
Whether it's the first smile, the first step, or any other memorable achievement, our milestone gifts are thoughtful tokens that immortalize the joy and wonder of each developmental leap.
Create lasting memories with our precious milestone gifts, because every milestone is a celebration to be cherished forever.