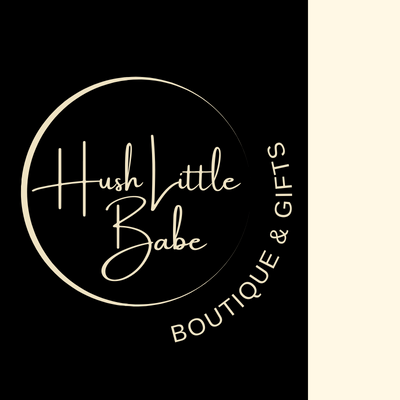 Keepsakes
Welcome to a realm of cherished memories and heartwarming moments at Hush Little Babe.
Our Baby Keepsakes Collection is a treasure trove of timeless mementos designed to encapsulate the fleeting magic of your little one's early years.
Mark every precious milestone and celebrate the journey of your baby with keepsakes that capture the warmth of those fleeting moments.  Our collection is a testament to the belief that some memories are simply too precious to fade away.
Create a lifetime of nostalgia and joy with Hush Little Babe, where every item is a touchstone to the beautiful journey of parenthood.