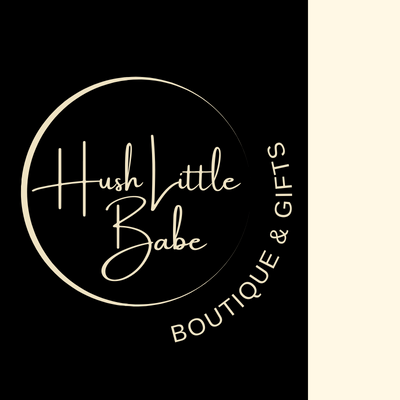 Baby gifts under $50
Discover the art of thoughtful gifting without breaking the bank with our carefully curated selection of gifts under $50.
Whether you're celebrating a baby shower, welcoming a newborn, or simply spreading some joy, our affordable yet delightful gifts are designed to make every occasion special.
Here you find the perfect token of love without exceeding your budget. Each item radiates quality and thoughtfulness, proving that the best gifts need not come with a hefty price tag.
Unwrap joy, celebrate milestones, and make lasting memories with our gifts under $50, because thoughtful gestures come in every size and price tag.