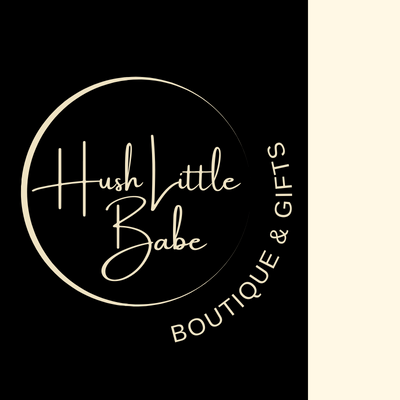 SWEARY & INAPPROPRIATE HUMOUR
Welcome to our Unfiltered Humor Collection – a cheeky assortment of sweary and downright inappropriate funny gifts that bring laughter to parenting.
For those who appreciate a dose of irreverent humor, this collection offers a selection of gifts that celebrate the unfiltered side of parenthood. From witty mugs to sassy onesies, each item adds a touch of humor to the rollercoaster journey of raising little humans.
Embrace the lighter side of parenting with our Unfiltered Humor Collection, because sometimes a good laugh is the best gift of all.
WARNING language may offend. 18+ content.