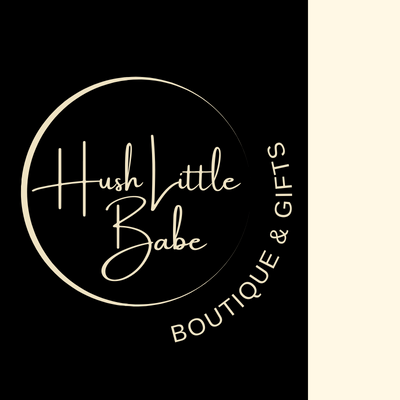 Sleep aides and night lights
Introducing our innovative sleep aides, designed to transform bedtime into a tranquil and enchanting experience for your little one.
Our All-in-One Penguin is not just an adorable companion but a multifunctional sleep solution. With gentle lights, soothing white noise, and calming nature sounds, it creates a serene atmosphere conducive to peaceful sleep. The built-in humidifier diffuser ensures optimal moisture levels for your baby's comfort.
Additionally, our Ultrasonic Humidifier with Light Projection takes bedtime to a whole new level. The mesmerizing light projections coupled with the ultrasonic humidifier create a dreamy ambiance, making bedtime an immersive experience.
Let these thoughtful sleep aides become an integral part of your bedtime routine, providing a cocoon of comfort and serenity for your little one to drift off into a world of sweet dreams.
At Hush Little Babe, we understand the importance of creating a nurturing sleep environment for your precious bundle of joy. Our products are not just about providing comfort, they're a celebration of the special moments you share with your baby.
Embark on a journey of style, comfort, and joy as you create the perfect sleeping sanctuary for your little one. Sweet dreams start here!