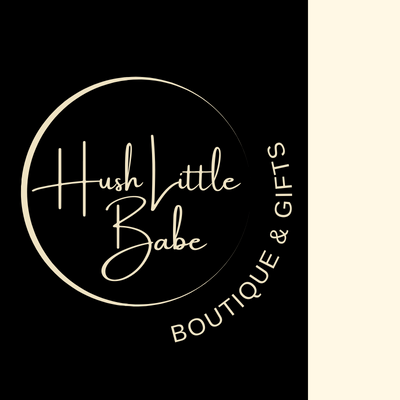 Feeding & tableware
Welcome to our Little Mess Makers Collection – a delightful ensemble thoughtfully crafted for the tiniest diners and the messiest moments. This collection features an adorable array of feeding items and silicone tableware designed to make mealtime a joy for both parent and baby.
Explore our feeding items, expertly crafted to make mealtime a breeze, and discover the convenience of our silicone tableware – safe, durable, and oh-so-fun for little hands.
Embrace the mess and create lasting memories with our charming and practical Little Mess Makers Collection – where style and functionality come together for an enchanting dining experience.