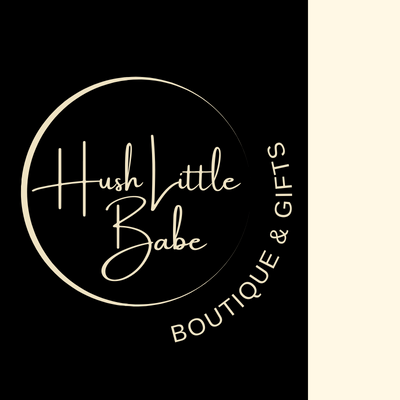 Baby gifts
Welcome to Hush Little Babe, where cherished moments are transformed into timeless treasures with our exquisite collection of Baby Gifts and Keepsakes.
Explore a world of thoughtful presents designed to celebrate the joy of new beginnings and create lasting memories. From ready made gifts to musical jewellery boxes, adorable plush toys and precious keepsakes, each item is crafted with love and attention to detail.
Our curated collection ensures that every gift is not only a symbol of affection but also a memento to be treasured for years to come. Whether you're searching for the perfect baby shower gift or a keepsake to mark a milestone, our selection offers a range of options that capture the essence of innocence and joy.
Elevate your gifting experience with Hush Little Babe, where every item tells a story and every moment is a precious keepsake.