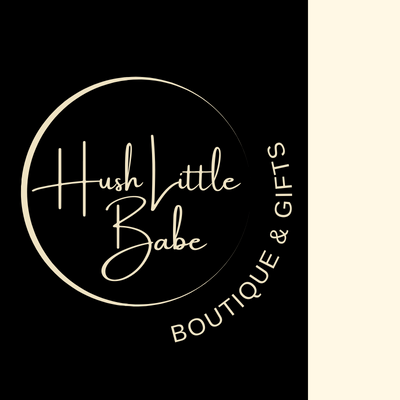 Mum gift boxes and sets
Celebrate the extraordinary journey of motherhood with our thoughtfully curated Mum Gift Boxes at Hush Little Babe. 
We believe that every mum deserves a moment of indulgence and relaxation amidst the beautiful chaos of motherhood. Our Mum Gift Boxes are more than just a collection of items, they are tokens of appreciation, acknowledging the strength and tenderness that define the incredible role of a mother.
Send a bundle of love and care to a special mum in your life, because every mother deserves a moment to feel cherished and cared for.