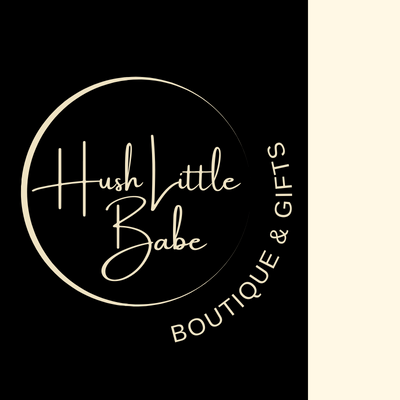 Cotton Rope & Moses range
Introducing our Cotton Comfort Collection, a haven of natural elegance and practicality for every parent and their precious little one. Immerse yourself in the timeless beauty of cotton rope craftsmanship with our thoughtfully curated range of essentials designed to enhance both style and functionality in your daily parenting routine.
Indulge in the charm of our Change Basket, Sleep and Travel Basket, and Nappy Basket – each handwoven with care from soft and durable cotton rope. These versatile baskets are not just storage solutions; they are a celebration of simplicity and craftsmanship, offering a touch of organic luxury to your nursery or on-the-go adventures.
Our Pram Caddy, expertly crafted from the finest cotton rope, is a stylish and practical companion for outings with your little one. Elevate your strolls with this spacious caddy, designed to keep essentials within easy reach, adding a touch of sophistication to your pram ensemble.
Complete the serene sleep space for your baby with our Moses Basket Sheets to provide a cozy and breathable environment, ensuring your little one sleeps soundly and comfortably.
Embrace the understated beauty of our Cotton Comfort Collection, where every item is a testament to the artistry of cotton rope and the joy of surrounding your baby with the finest in craftsmanship. Explore the collection and discover the perfect blend of style and practicality for your parenting journey.