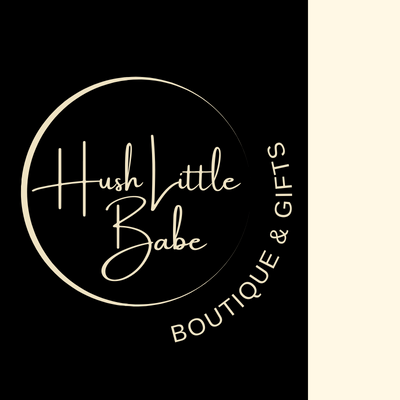 Jewellery boxes and Jewellery
Explore our selection of delicate baby jewellery and jewellery boxes, made with the understanding that even the tiniest adornments can carry profound meaning. Whether you're searching for the perfect gift for a baby shower, christening, or a special occasion, our jewellery boxes and Jewellery add a touch of elegance and sentimental value to your little one's keepsakes.
Embrace the magic of early adornments with Hush Little Babe, where each piece is a symbol of love and cherished moments.