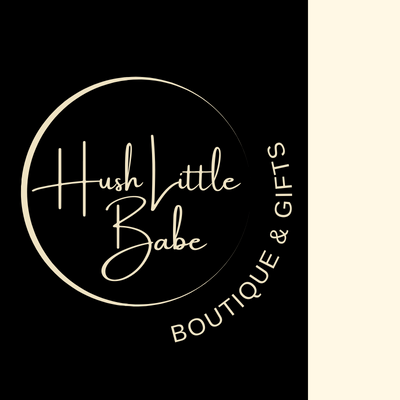 Gift wrapping service
Elevate the joy of gift-giving with our exquisite Gift Wrap Option.
Transform every present into a beautiful expression of thoughtfulness with our carefully selected wrapping materials and attention to detail. Our gift wrap option ensures that your chosen items are adorned with elegance, making the unwrapping experience as delightful as the gift itself.
Whether it's a baby shower, a birthday, or a special milestone, our wrapping adds an extra layer of charm and anticipation. Make your gesture even more special with the added touch of our Gift Wrap Option, because every present deserves to be as beautiful on the outside as it is on the inside.