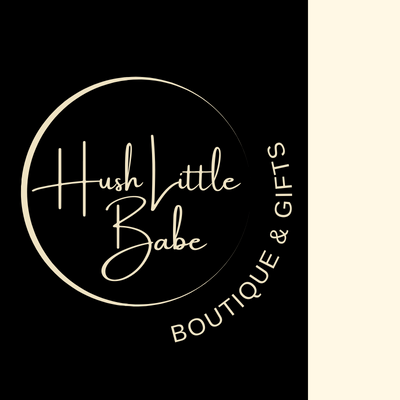 Cot & toddler bed sets & linen
Welcome to our Bedtime Bliss Collection – a dreamy ensemble of cot and toddler bedding that transforms nurseries into havens of comfort and style. Immerse your little one in the soft embrace of our carefully curated selection, where every piece is designed to create a cozy and inviting sleep environment.
Our collection features a touch of handmade magic, with select pieces crafted right here in Australia. Each handcrafted item reflects the care and attention to detail that makes bedtime a special experience for both you and your toddler. From soft and breathable cot sheets to snugly blankets, our bedding selection is as comfortable as it is charming.
Explore the Bedtime Bliss Collection and discover the perfect blend of quality, style, and handmade craftsmanship. Elevate your nursery with our thoughtfully designed bedding, creating a serene space for your little one to rest, dream, and grow.