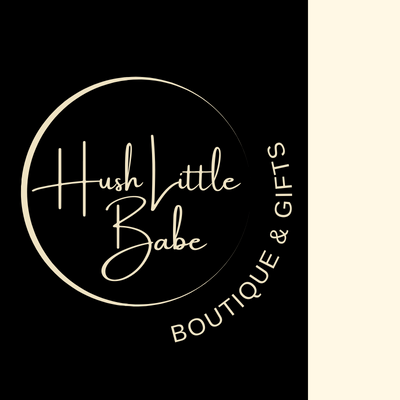 Nappies and changing, nappy bags & travel
Introducing our Chic Tots Collection – an assortment of nappy bags, changing essentials, and additional must-haves designed to elevate your parenting experience. Explore the perfect blend of style and practicality with our fashionable nappy bags, each thoughtfully crafted to meet the demands of modern parenting. 
But that's not all – our collection extends beyond bags. Experience the convenience of our change baskets, providing a stylish and organized solution for quick changes at home or on your travels. Complementing the array, our cloth nappies redefine eco-friendly parenting with soft, breathable fabrics and customizable fits.
The Chic Tots Collection is a celebration of parenthood, offering a harmonious fusion of simplicity and functionality. Embrace the journey with confidence, armed with these baby essentials that make parenting a stylish adventure.