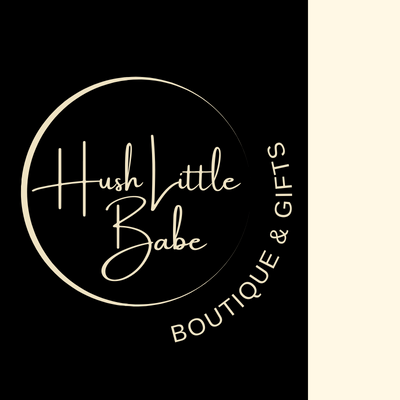 Blankets, swaddles and wraps
All our blankets, bassinet sets and cot/toddler bed linen are designed, created, cut, sewn, folded and packed right here in Australia by our very own staff.
* Beautiful * Premium * Unique * Hand sewn with Love *
Australian Made, for the Australian Market
Wrap your little one in a world of softness and warmth with our collection of blankets, swaddles and wraps.
Each piece is crafted with the utmost care, ensuring a gentle embrace for your baby's delicate skin. Our cozy blankets are designed to provide the perfect cocoon for peaceful naps, while our swaddles and wraps offer a snug fit that mimics the comfort of the womb.
Choose from a variety of prints, colours, and fabrics that cater to both style and comfort. Whether you're looking for a lightweight swaddle for summer nights or a plush blanket for extra snuggles, our collection is a testament to the joy of wrapping your little one in love and tenderness.
Embrace the magic of bedtime with Hush Little Babe, where every nap becomes a dreamy adventure.