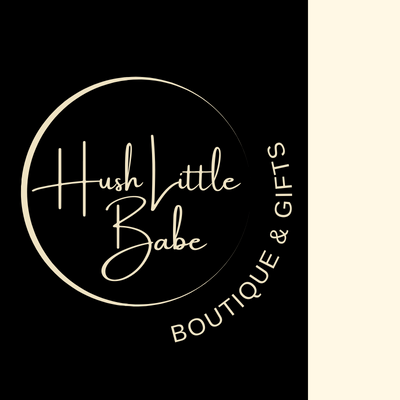 Hand made items
All our blankets, swaddles, bassinet sheets and cot & toddler bed linen is designed, created, cut, sewn, folded and packed right here in Australia by our very own staff.
...
* Beautiful * Premium * Unique * Hand sewn with Love *
Australian Made, for the Australian Market

Introducing our hand-sewn collection, where craftsmanship meets comfort in every stitch. Each piece in this exquisite collection is meticulously handcrafted with care and precision, creating a range of baby essentials that exude both charm and quality.
From cozy crib sheets and dreamy swaddle blankets to adorable pillowcases and nursery decor, our hand-sewn baby items are designed to cocoon your little one in the softest embrace.
Crafted from premium, breathable fabrics, these linens not only provide a cozy sanctuary for your baby but also add a touch of elegance to the nursery. The attention to detail in every hand-sewn creation ensures that each piece is not just a functional item but a work of art, bringing warmth and personality to your baby's space.
Elevate your nursery with the timeless beauty of our Hand-Sewn Baby Collection at Hush Little Babe.  Because when it comes to your little one's comfort, we believe that every stitch counts.