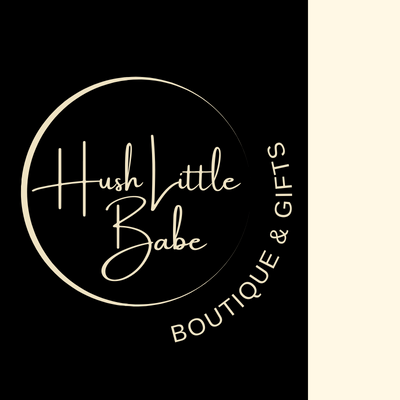 Dummies and teethers
Introducing our Tender Teethers Collection – a delightful ensemble designed to soothe and comfort your little one during the teething journey. Discover a world of adorable designs and safe, quality materials that make teething a breeze for both baby and parent.
Our carefully curated Teethers are crafted from soft, BPA-free silicone, providing a gentle and satisfying texture for teething gums. Choose from an array of charming shapes and colors that captivate your baby's curiosity while providing much-needed relief during this developmental stage.
Ensure that comfort is always within reach with our Dummy Clips and Cases, designed to keep pacifiers close and clean. These stylish clips not only serve a practical purpose but also add a touch of charm to your baby's ensemble, making them a perfect accessory for any outing.
The Tender Teethers Collection is a testament to our commitment to creating safe, functional, and irresistibly cute solutions for teething challenges. Explore the collection and let the soothing journey of teething be filled with moments of joy and comfort for your little one.